JES
Powering your community

We empower online communities
JES Association was founded to address a growing need in online communities. Moderators should focus on engaging with their communities. They shouldn't have to worry about the technical overhead. Leave that to us!
Online communities are growing beyond the confines of the sites they were founded on, and we provide the resources required to connect the dots between the different services that make a community, a community.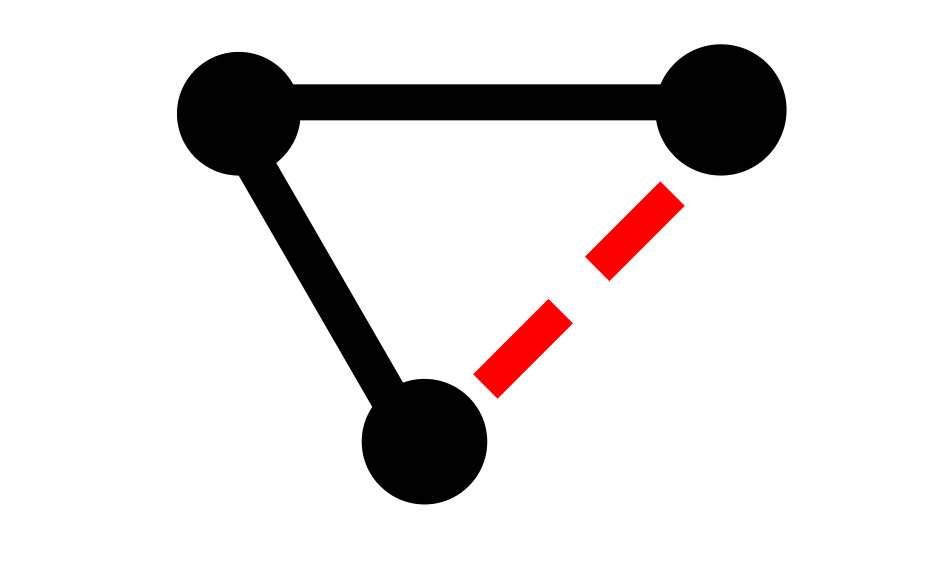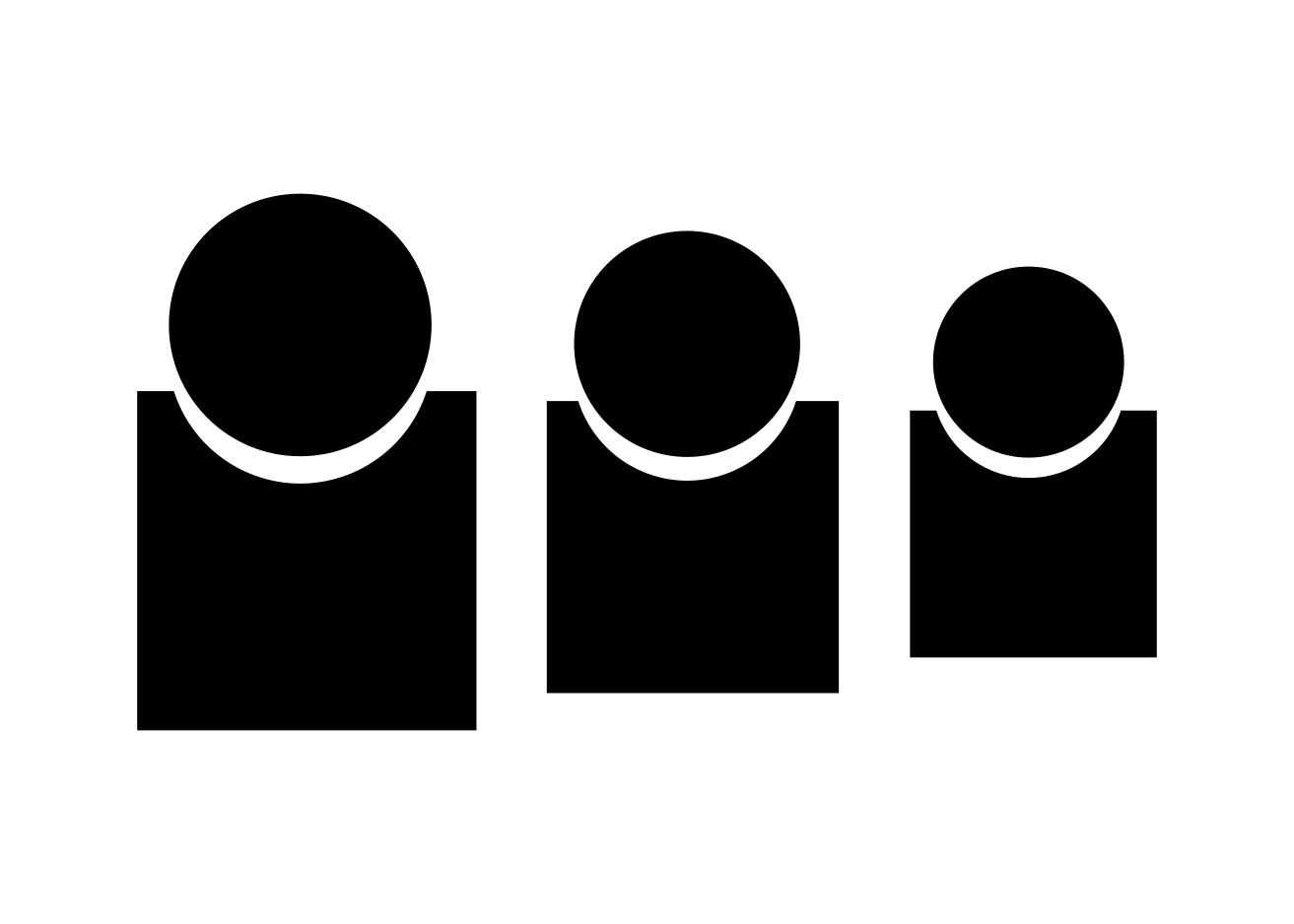 Growing a large online community can be rewarding, yet challenging. We allow this growth to be more streamlined by providing training and trust-scaling services that are tailored to your specific community so you can find the right volunteers to help you grow!